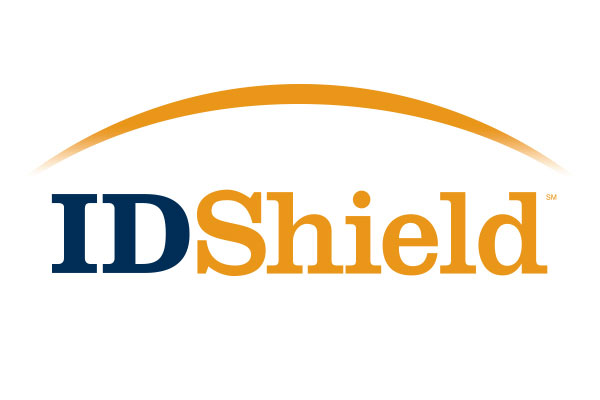 Home Loan State Bank has partnered with IDShield to offer HLSB customers identity theft protection and monitoring.
IDShield is the only company out there right now that does identity restoration and they provide a $5 million guarantee, which means instead of providing you with a 1-800 number and instructions, the Kroll investigators at IDShield do the work for you and will spend up to $5 million dollars to resolve your identity theft issue!
Not only will they help you if your identity is taken and used, IDShield powerfully monitors your provided information so that if it is used, they will alert you right away! They monitor global black market websites, IRC (internet relay chat) channels, chat rooms, peer to peer sharing networks, and social feeds for member's personally identifiable information. They also do credit monitoring, court records monitoring, payday loan monitoring and more.
Identity theft is not "if", it's "when". Most Americans are realizing that they need protection, and millions of people are turning to IDShield because of the identity restoration services, but also because it's so cost effective compared to competitors!
IDShield Family= $18.95
IDShield Individual= $8.95
LifeLock Family= $51.96 / LifeLock Individual= $19.99
Come in and talk with one of the Home Loan State Bank Personal Bankers or visit our IDShield Website for more information!